We Are Open and Committed to Keeping You Safe!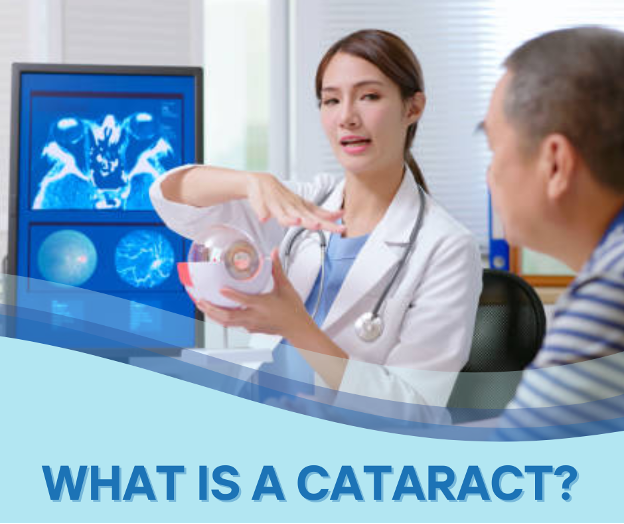 Raleigh Ophthalmology is open to provide your eye care needs, both for in-person appointments or via telehealth. We are diligently working to provide the safest environment for you to receive the care you need, with our top priorities being health and safety. We appreciate your understanding and cooperation. Please read the extraordinary precautions we are taking to minimize risk:
We ask that if you have recently been sick (fever or cough) or exposed to anyone who has been sick, please call (919) 782-5400, option 2 to reschedule your appointment.
We are cleaning the office prior to opening for patient care each day, and we continually clean common areas and disinfect exam rooms after each patient encounter with CDC-approved products.
All patients will be screened prior to entering our office. You will be asked COVID-19 screening questions and have your temperature taken in the front lobby when you arrive for your appointment.  If you screen positive for a cough or fever, you will be asked to reschedule your appointment UNLESS it is determined that your appointment reason is of an urgent/emergent nature.
All patients and essential caregivers are required to bring a mask to their appointment and wear it for the duration of the visit. It is essential for all patients to keep their masks on for the length of the visit to minimize risk.
Please limit the number of companions you bring to your appointment and only bring one essential caregiver into the office, if necessary.
To limit your time in the office, you will be asked to wait in your car after you check-in. We will call you once we are ready to see you for your appointment.
All support persons, technicians, and doctors in our facility will be wearing a mask.
We encourage frequent hand washing and hand gel use for patients, support persons, and clinical staff to comply with infection prevention best practice.
We are scheduling appointments to ensure compliance with physical distancing in our office, but it means your visit may be longer as we ensure these safety precautions are met for every patient.
Don't delay necessary eye care!!  You should feel confident that Raleigh Ophthalmology is doing everything we can to safely provide the care our patients need.   
We also continue to offer telehealth virtual visits.  Contact our office at (919) 782-5400, option 2, if you would prefer to schedule a telehealth appointment.